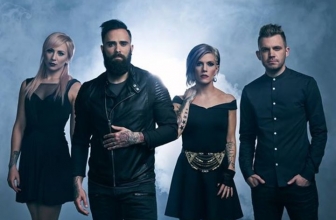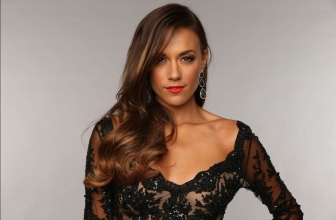 Upcoming Shows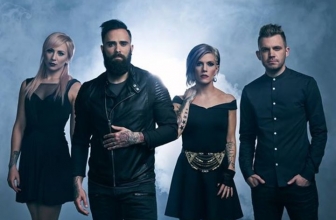 0
Everyday more and more artists or bands in the Christian industry speak about shedding the title of "Christian." In an interview with STLtoday, front man of the band Skillet, John ...
READ MORE +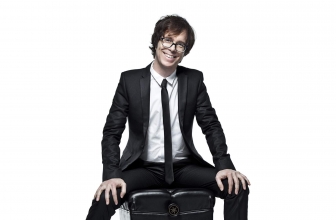 0
Ben Folds is widely regarded as one of the major music influencers of our generation. He's spent over a decade sharing the stage with some of the world's greatest symphony ...
READ MORE +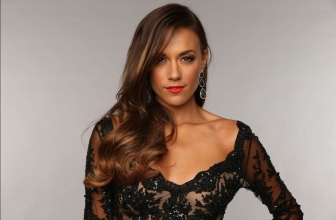 0
"'Circles' has become such a personal song to me about love that's just so deep and unbreakable," said Kramer. "The lyrics talk about piecing together a broken heart and ...
READ MORE +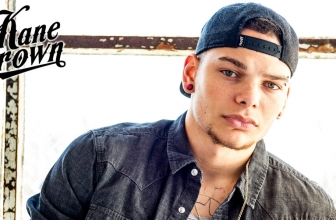 0
Kane Brown has revealed the title, release date, cover art and tracks for his upcoming debut album. The breakout young country artist previewed the news online for his fans on ...
READ MORE +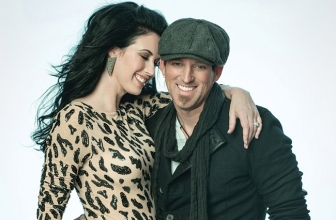 0
The duo of Keifer and Shawna Thompson are a force to be reckoned with in the modern day Country music landscape. International Country music stars, Thompson Square has topped the ...
READ MORE +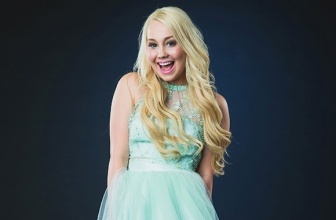 0
With her powerful new song "Love Triangle" impacting the singles and sales charts, RaeLynn has been waiting a long time to share more of her life story with her Warner Bros. ...
READ MORE +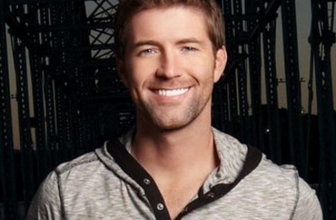 0
In anticipation of the CMA Awards' 50th birthday this November, the famed association has been pairing up contemporary artists with traditional country songs to bring the genre's ...
READ MORE +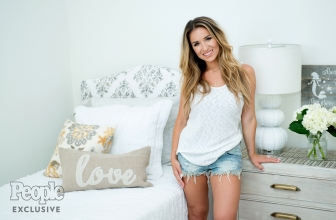 0
Jessie James Decker is signed to Epic Records (Sony) and the new single, "Lights Down Low" is impacting country radio in September, helmed by Thirty Tigers and New ...
READ MORE +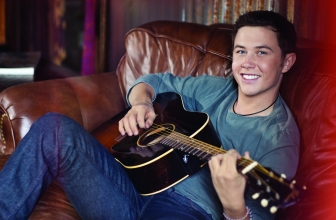 0
Scotty McCreery burst onto the national music scene in 2011 at age 17, quickly establishing himself as one of country music's hottest new stars. Now in his early twenties, the ...
READ MORE +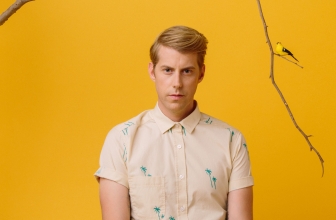 0
If you think you have not heard of Andrew McMahon, you are actually probably wrong. Listen to Cecelia and the Satellite and I can almost guarantee you have heard that song. Or, if ...
READ MORE +